How to Clean Wood Furniture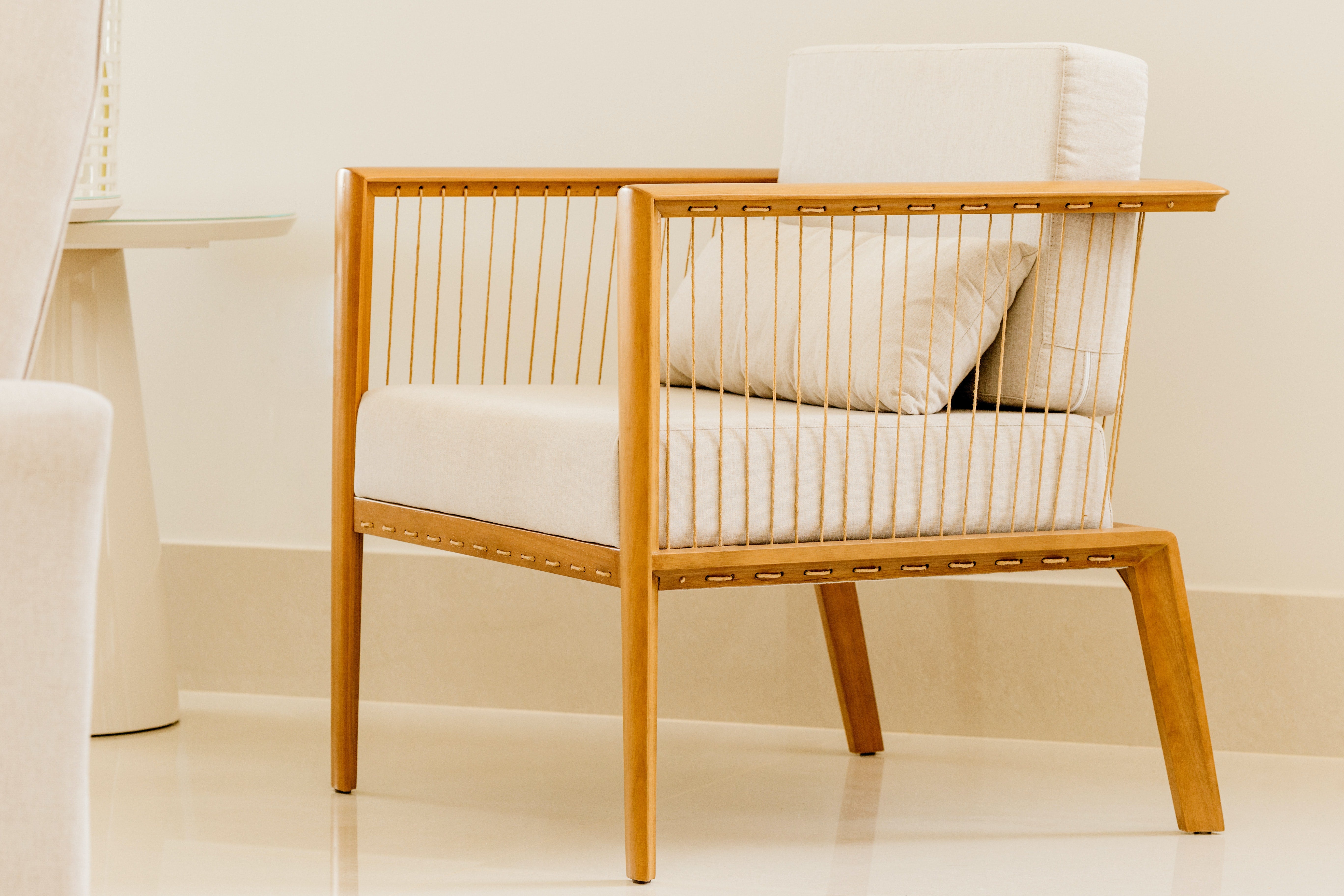 Caring for your favorite wood furniture piece, whether it's a distressed 
wood coffee table
 or a bed made out of wood veneers, doesn't have to be tricky. Follow these easy steps for cleaning wood furniture!
How to Disinfect Wood Furniture
Step 1: Remove dust and loose dirt with a soft, dry towel
Regularly dusting your wood pieces will help to prevent the build-up of dirt and grime.
For a deeper clean, gently wipe down the surface with a damp towel or other lint-free piece of fabric.
Use a soft cloth, such as a towel or sock. Avoid feather dusters, as some can contain sharp, scratchy quills.
Step 2: Use a wood cleaner safe for your furniture type
Discern whether your furniture is made of 100% wood or

 

wood veneers, and check the labels of store-bought cleaners to make sure they are safe for your type of wood furniture.
Use a towel to brush lightly the surface of the wood piece. Avoid soaking or letting the solution sit for more than a few minutes, as this can cause the solution to seep beneath the wood's surface.
You can also make your own wood cleaning solution by mixing equal parts vinegar, mild soap and warm water. Dip a towel into the solution, wring it out until it is almost dry, and then use it to wipe down the surface. As with all types of cleaning solutions, always test a small spot before proceeding to clean your wood furniture.
Step 3: Wipe off any residual solution
Few things can damage wood furniture quite like residual water or solutions. Always follow up a cleaning solution with dry, quality towels designed to pull and absorb moisture, such as microfiber or terry.
When cleaning or drying your

 

wood furniture, always inspect your towels for lint before you start wiping. This will help make sure you don't inadvertently scratch the wood while cleaning.